how it works
Booking a Boat is easy as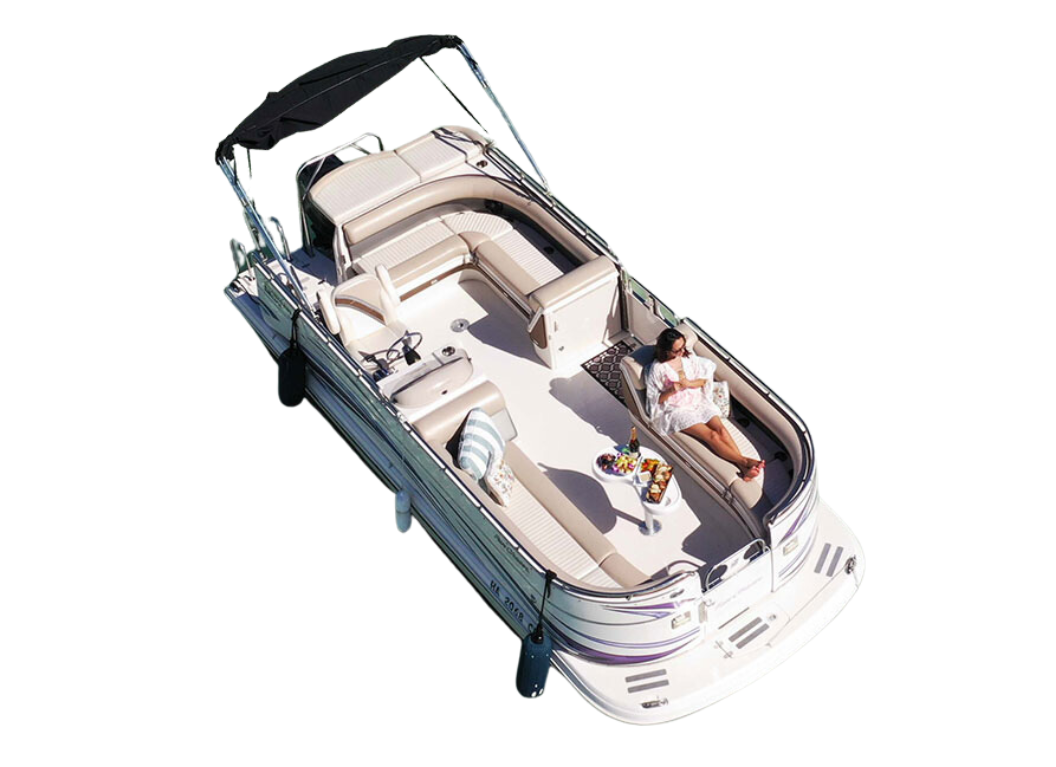 Fill Out Your Information

Enter your contact information, payment details, and any additional preferences or requests you may have. Our booking form is easy to navigate and takes just minutes to complete.
Confirm Your Reservation

Once you've submitted your information, you'll receive a confirmation email with all the details of your booking. You're all set to hit the water and enjoy your day out on the waves!
Find the perfect boat

Browse our fleet of boats and choose the one that suits your needs best.
Select Your Rental Date and Time

Select your desired rental date and time. Our online calendar system makes it easy to find available slots that work with your schedule.
2023 Sea-Doo GTR - 230 HP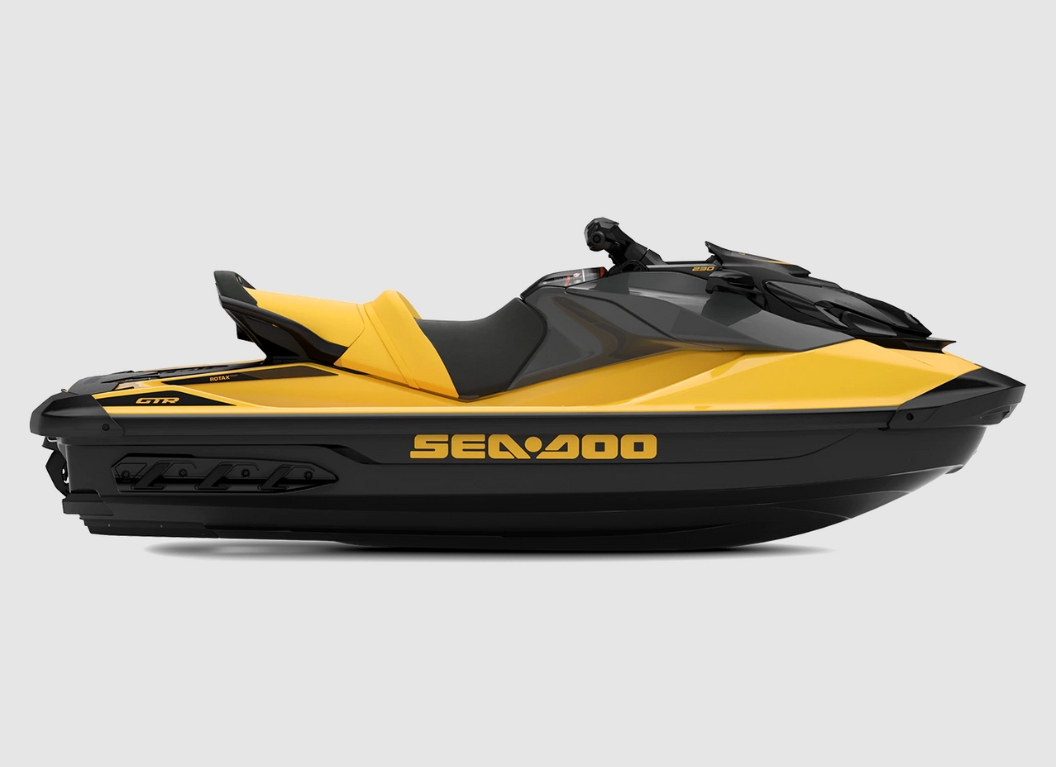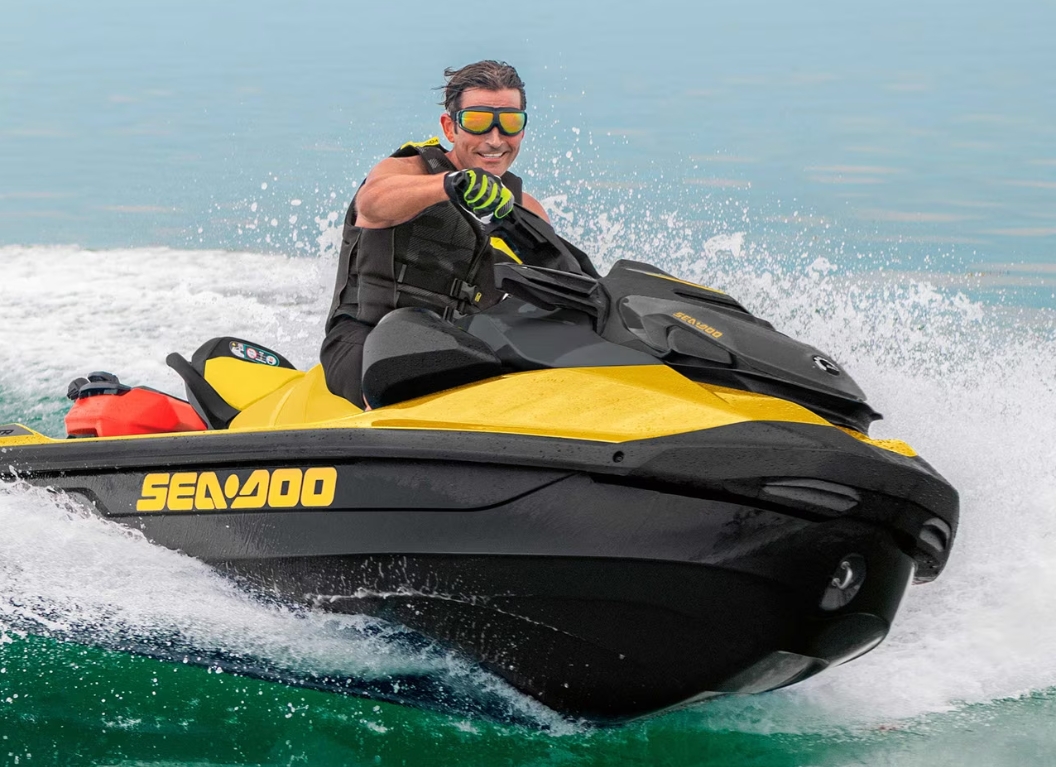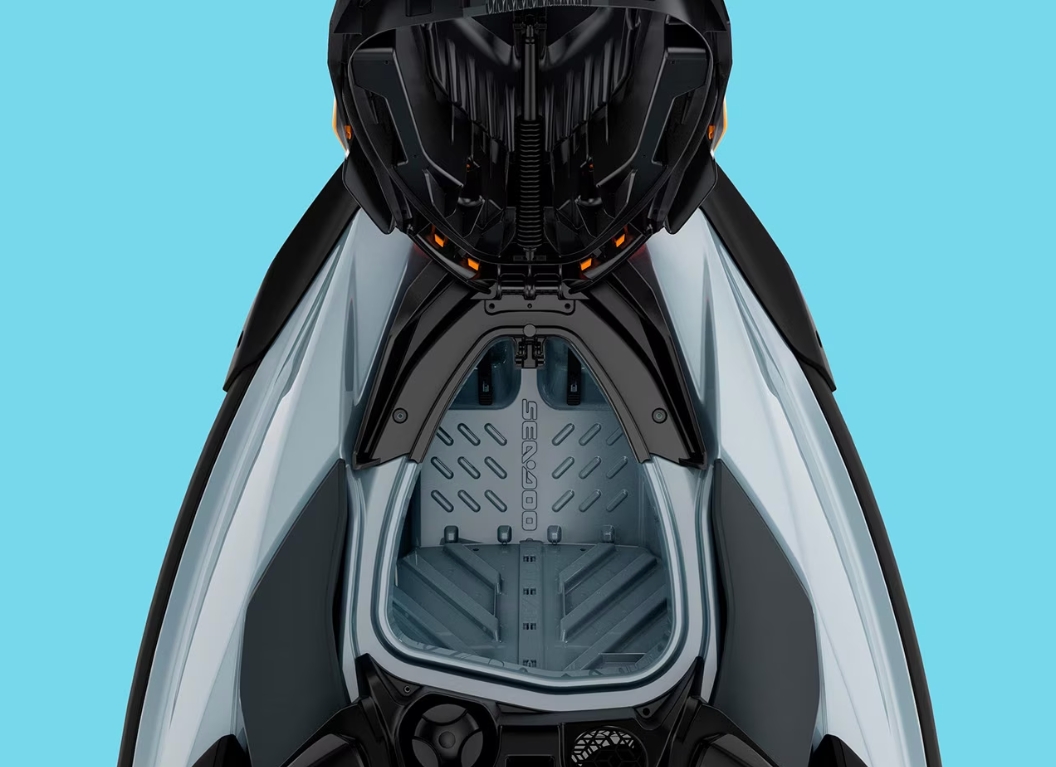 2023 Sea-Doo GTR - 230 HP
Super charged * improved stability * up to 3 passengers*LinQ attachment
2023 Grand River, 20 GCR Pontoon Boat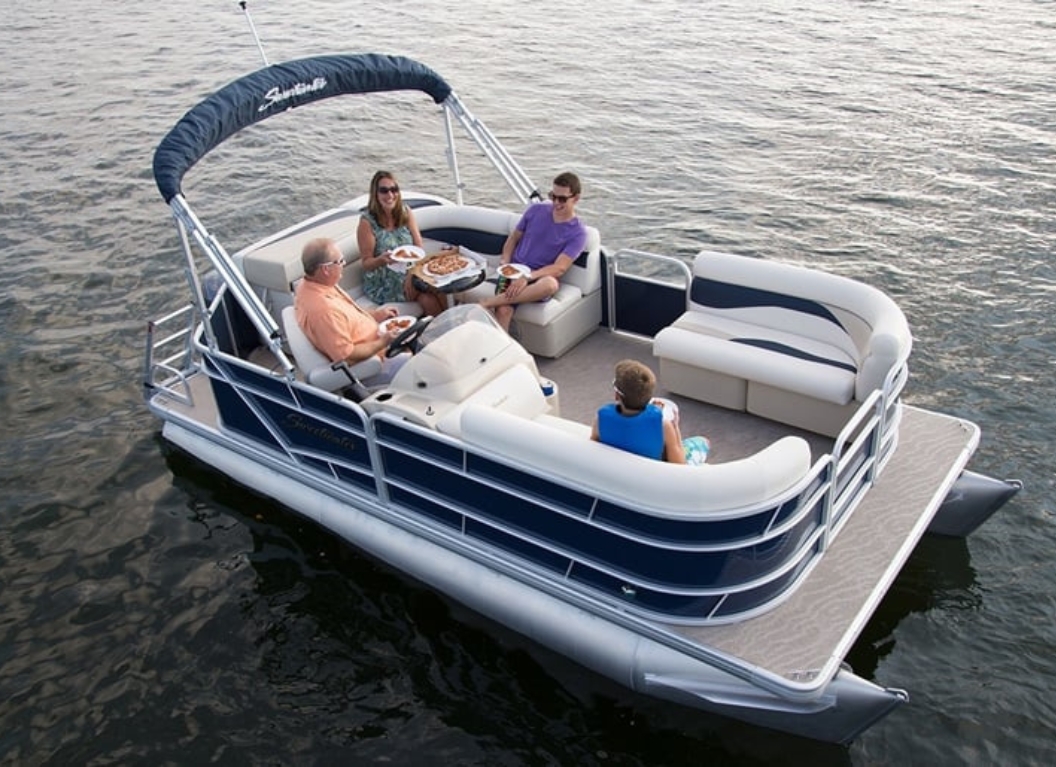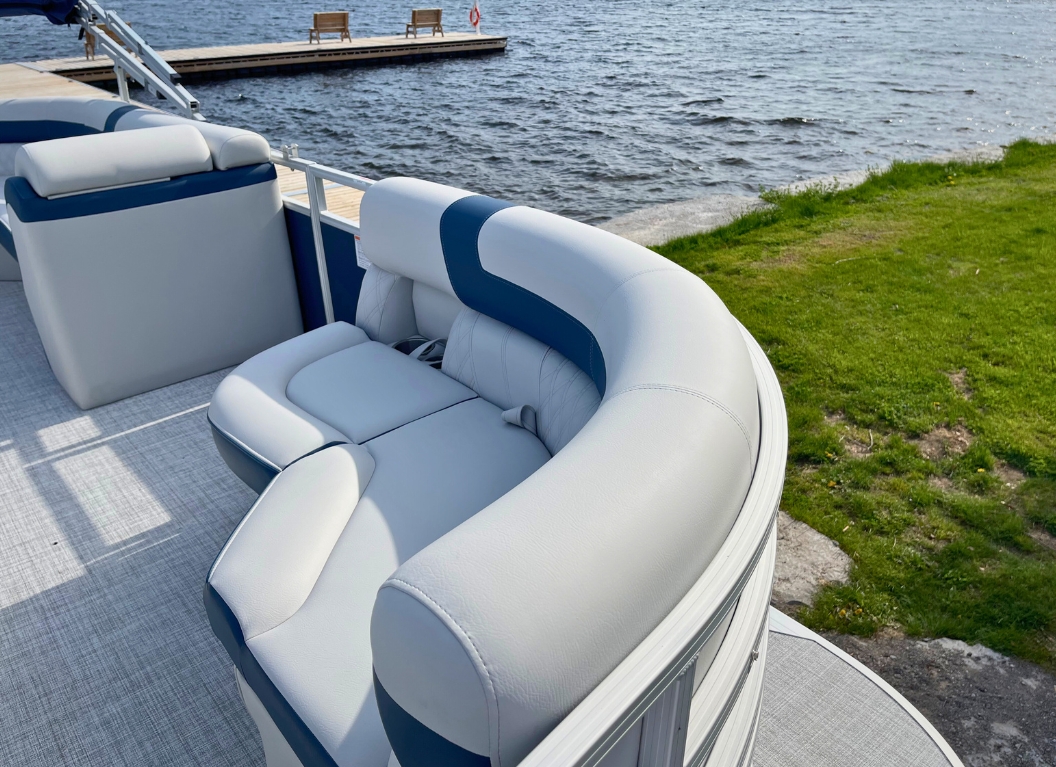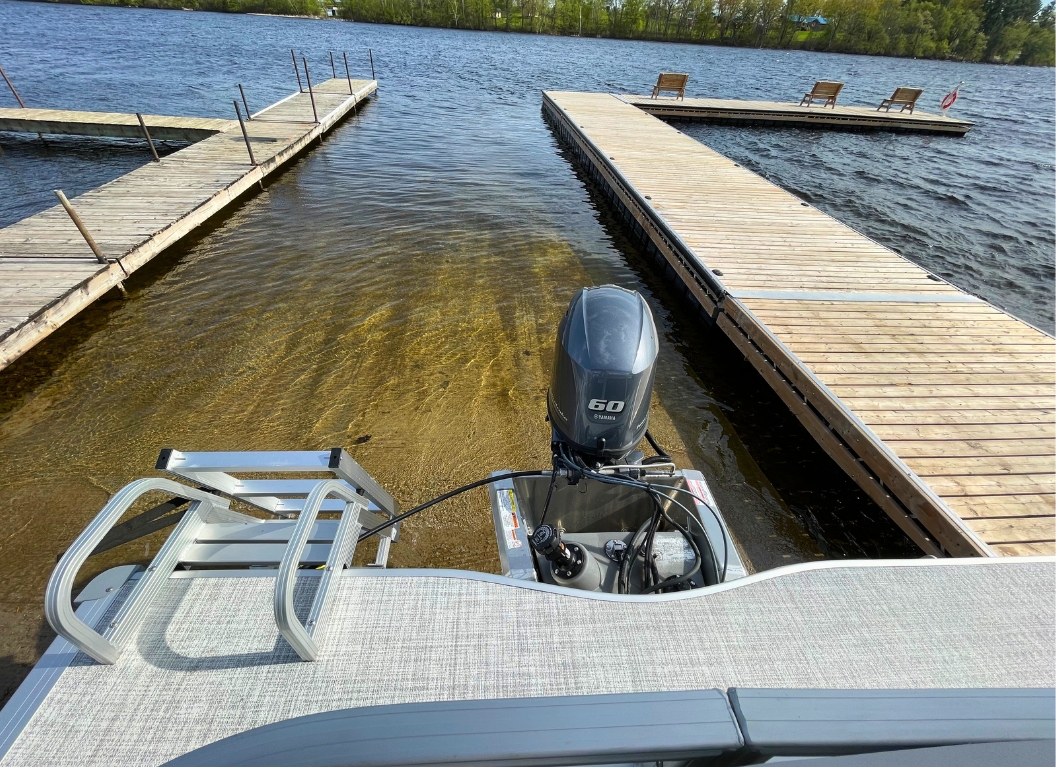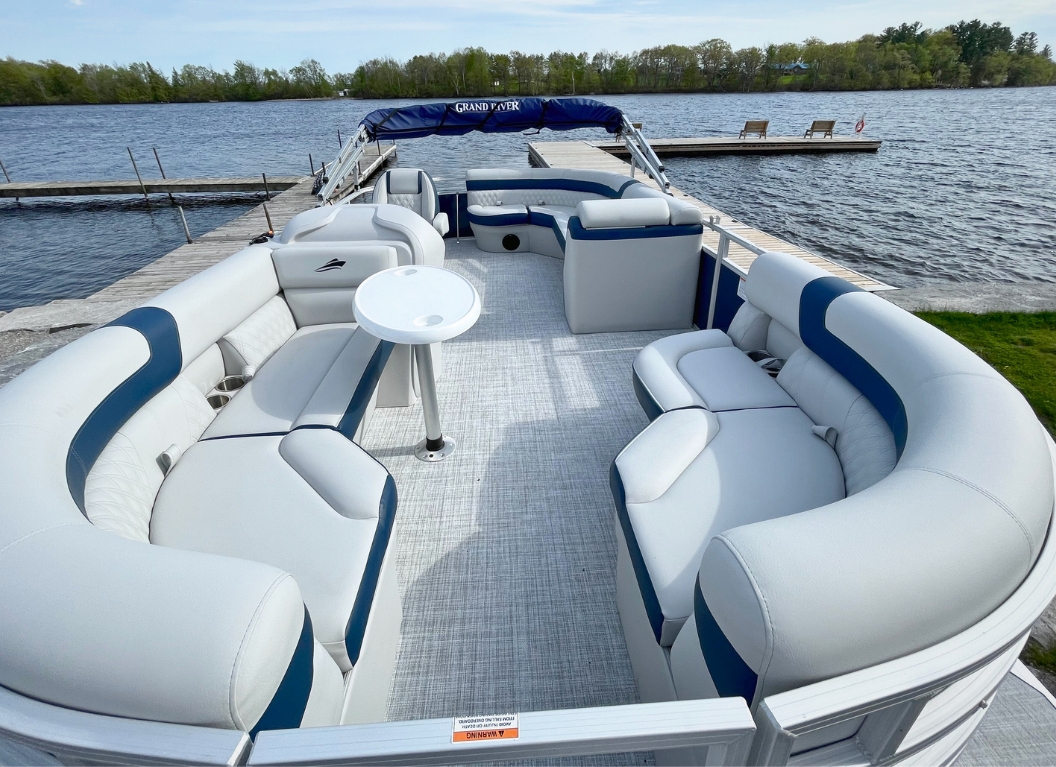 2023 Grand River, 20 GCR Pontoon Boat
10 person • 60hp Yamaha motor • Audio System • Fish Finder
have a question
Frequently asked questions